General info
Free parking
At check-in you will receive the CODE that will allow you to enter and exit the parking of Belmonte. Please do not circulate by car through the walkways between the apartments in order to maintain Belmonte a safe and quiet place.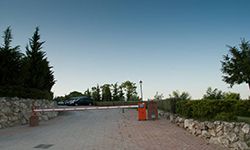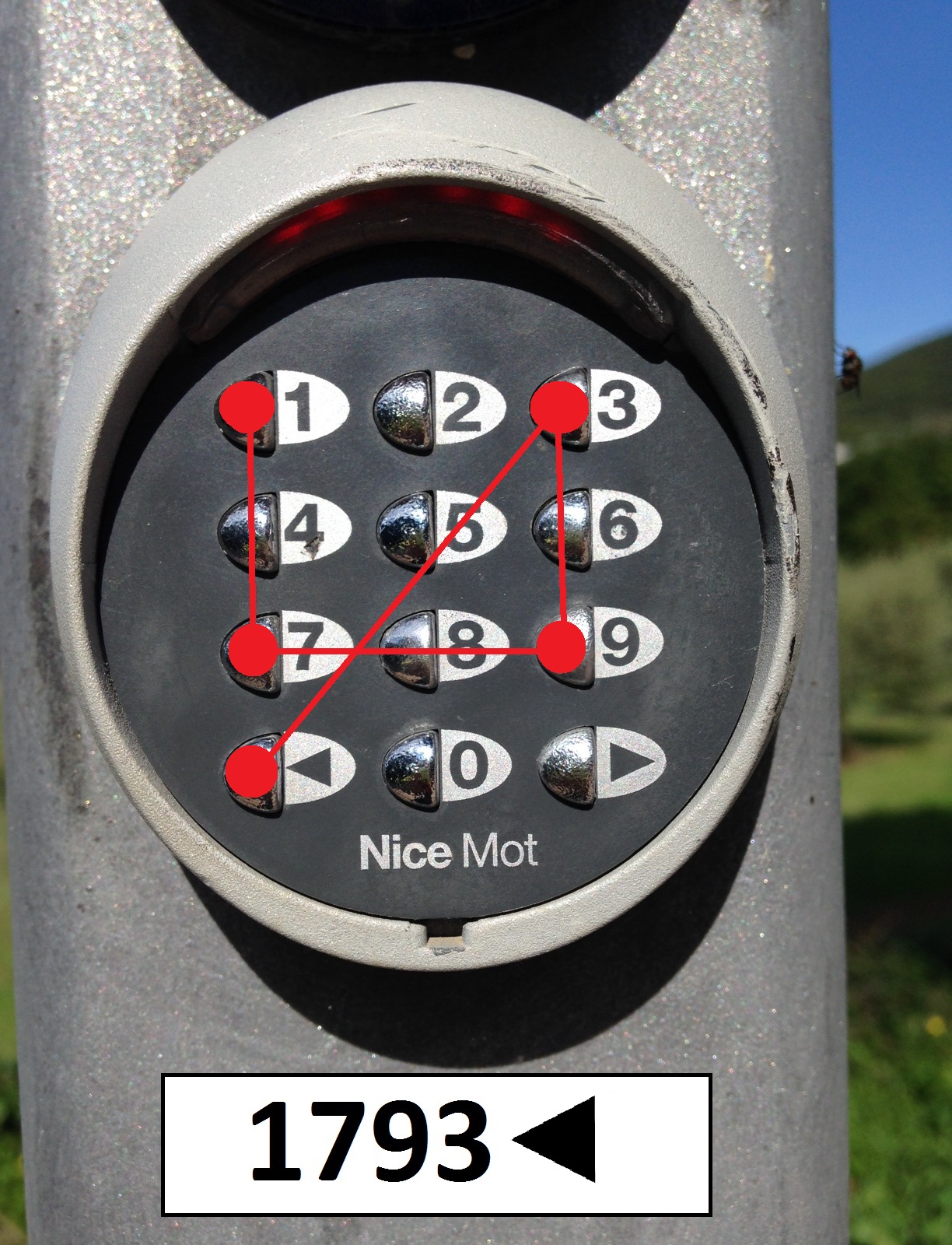 Pedestrian entrance
If you are walking or cycling you can enter the gate which is located in front of the reception. You can open it with using the same code: 1793⩤ (remember to press the arrow at the bottom left!).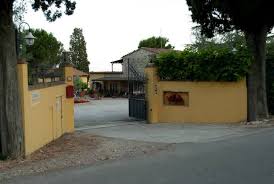 Reception
The reception is open every day from 15.00 to 19.00.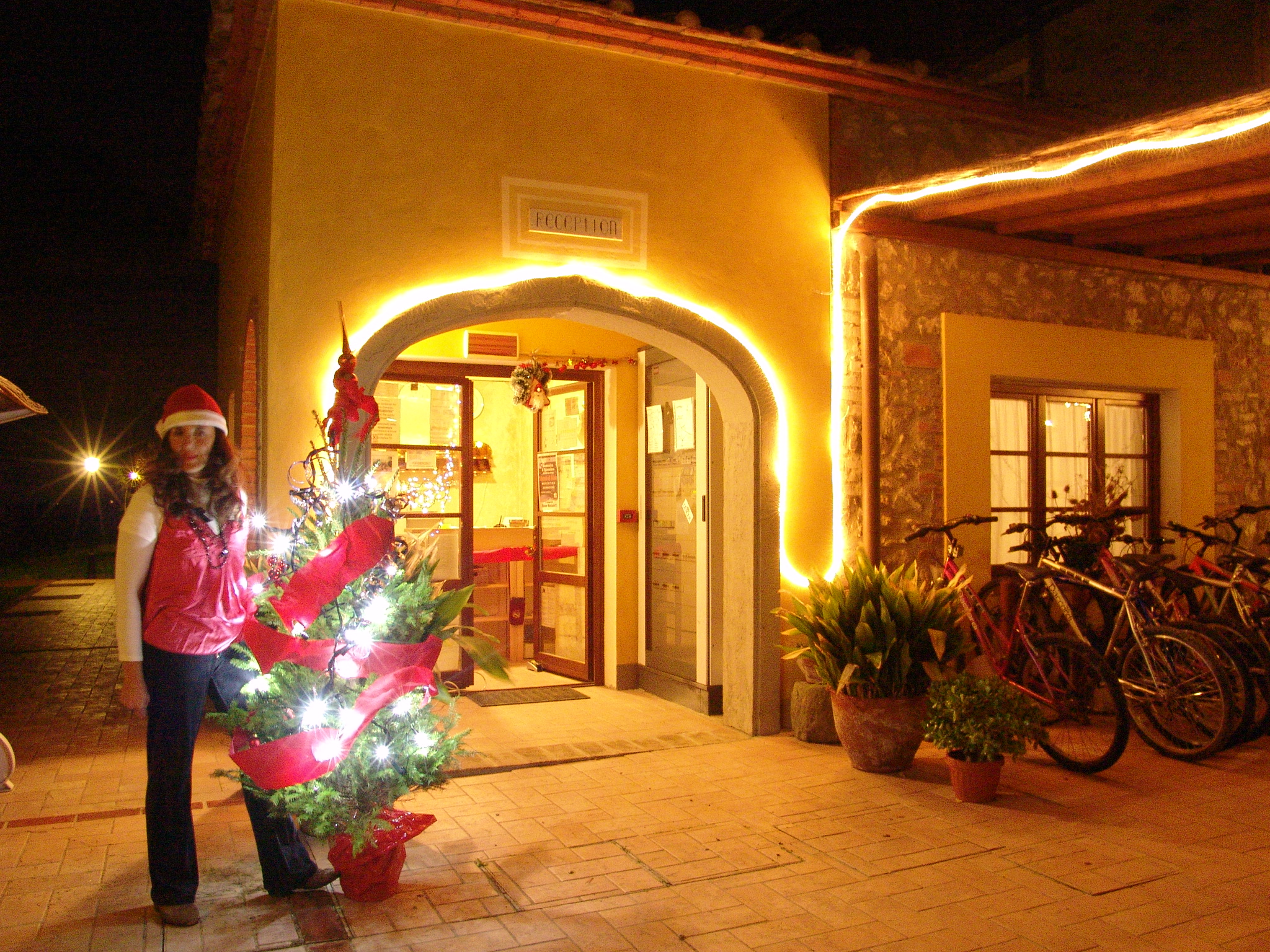 Food delivery service
Fill out the form you find in the box next to the reception door and put it in the box by 18.00. Your shopping bag will be left directly in front of your apartment on the following morning, normally between 8.00 and 8.30, without being disturbed, even when you're not at home at the time. You will pay the bill(s) directly at the minimarket in the village of Iano, before you leave.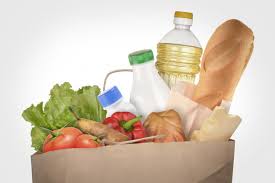 ---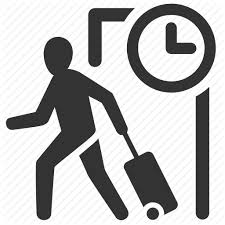 Early check-out
If you plan to leave at night or very early in the morning, we can arrange an early check-out. Just inform us at least 2 days before you leave. Come at the reception the day before you leave if you have something on the bill still to pay.
The day of your departure, just leave the apartment key, the parking code and the air conditioning/heating remote control in the apartment, and go out by car through the pedestrian gate (the one in front of the reception) using the code.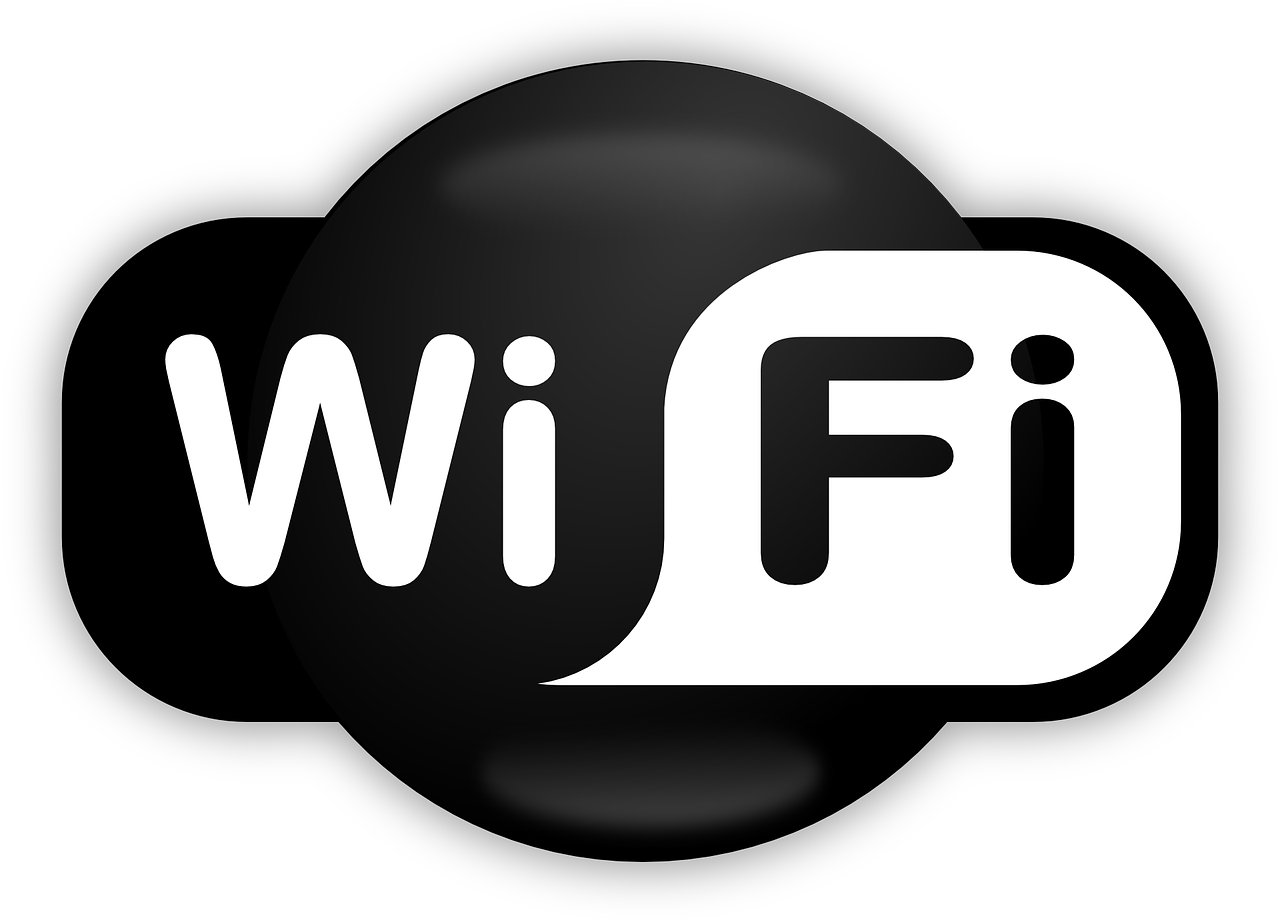 The Wi-Fi is available for free. You can log in using a social network account or simply your e-mail address.


Air-conditioning
Upon request, you can use the air conditioning / heating system to regulate the temperature in the rooms of the apartment. Ask the front desk to activate the service and the remote control. The extra cost is 50€ per week or 10€ per day.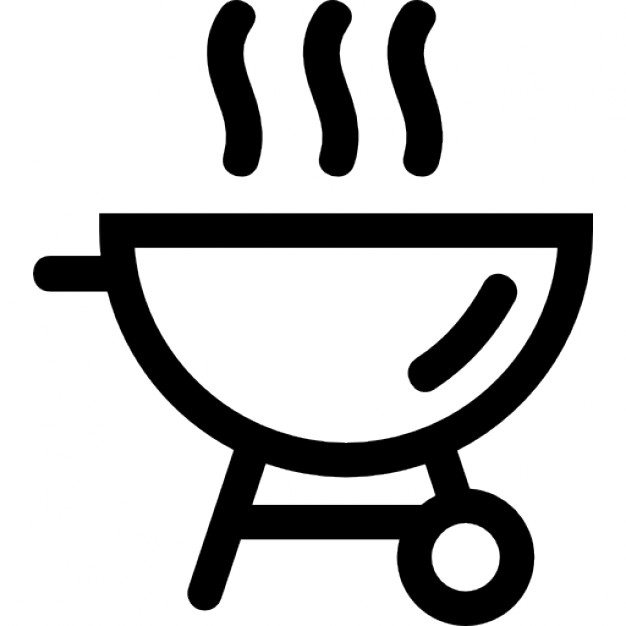 Barbecue
If you want to use the barbecues, just borrow the grill at the reception. Once you have used the barbecue, you can wash the grill in the sink you find behind the reception and drop it off.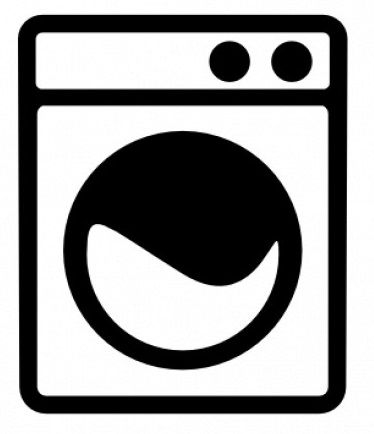 Washing machine
There's a coin operated washing machine available for all the guests. It works with 2 coins of 2€. The soap is added automatically and a wash lasts about 40 minutes.