Recycling
Help us to respect the environment!...
Follow our rules to separe your rubbish.
Collect your rubbish inside the baskets that you find
in the kitchen and in the bathrooms.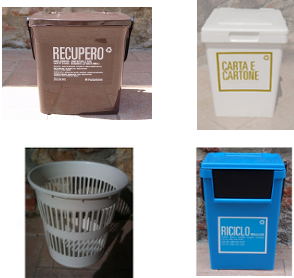 The rubbish area is next to the pedestrian gate nera the reception.
Empty each basket in the corresponding bin.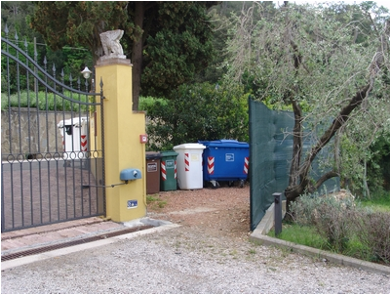 DESCRIPTION OF EACH BIN

BIO-WASTE
Leftovers, rests of food, drty paper napkins,
animal's excrement and litter.


MULTI-MATERIAL
Plastic, metal, alluminium,
cans, tetrapack, polystyrene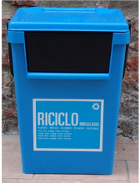 PAPER and CARDBOARD
Paper, cardboard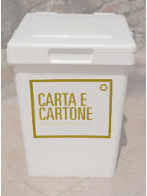 GENERAL WASTE
You find this bin in the bathroom and it is for all
those things that are not recyclable. Rags and
broken clothes, broken toys, cosmetics, mirrors,
ceramics, diapers and sanitary towels, light bulbs,
disposable objects (razors, toothbrush, etc..)

GLASS
The glass must be thrown directly in the green basket you find
in the collecting area next to the pedestrian gate.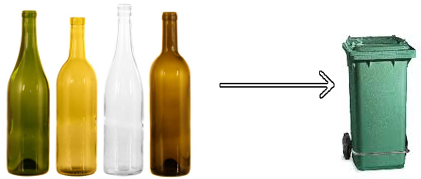 WARNING! Belmonte Vacanze is in charge for the rubbish collection of the whole resort. If you don't respect our rules to separate correctly your rubbish, Belmonte Vacanze will pay big penalties. For this reason Belmonte Vacanze and its staff will check your rubbish and baskets. For each transgression Belmonte Vacanze will take 30€ from your deposit. If you have any doubts, please ask the reception.
The landscape and Belmonte Vacanze thank you for your cooperation.
Offers and services for you